Bespoke Websites...... Individually Designed
Modern websites tailored to specific requirements our approach is to listen to our client's requirements and research the competitors' market.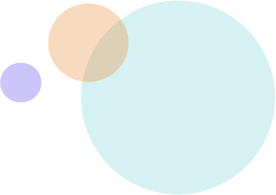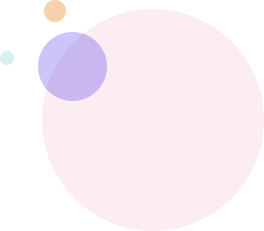 Essentials for online success
"Ready to grow your business online"
One of our designers will be appointed as your personal account manager informing us of your specific needs.
We will create your business an impressive and effective online presence, with built in search engine optimisation technology (seo) and with our aftercare service you will be sure your website is fully maintained and looked after.
How Can We Help?
Please enjoy our web site, take time to find out more about us and if you have any questions please get in touch.
Let's get your business to reach it's online potential
We use the latest designs, and technology to build successful website creating the potential to earn extra revenue. Designing a website specific to the client's requirements, researching the market this is how we can achieve your expectations. An easy to navigate well-designed website, built in search engine optimisation from the start is one of the most important factors without seo it no one will find your website.
Free consultation
Free quotations
Free email setup
Built in optimisatiion
Marketing advise
Personal account manager
Free SSl certificate
Creative Designs
Bespoke Websites